We received this email today from Joe and Vera Pruitt about the National Corvette Homecoming Corvette show for Sale.
It is always sad to see friends leave and retire from the Corvette hobby and know that both Joe and Vera will be greatly missed.
The National Corvette Homecoming has been a staple in the Corvette hobby since 1981.  Joe and Vera are ready to pass the baton on to a new owner(s).  When one door closes another can be opened and maybe you are the one the door is waiting to open for?
Here is their letter and contact information if you are interested in carrying on this great show:
To All Our Loyal Participants:
I have told many of our friends and participants over the years that as long as mine and Vera's health
holds up, we would continue to do National Corvette Homecoming. However, in the last four years, I
have had four major surgeries, and recently a hip replacement and now Vera is looking to have a knee
replaced.
Each surgery has taken a little more of me both mentally and physically, and at age 74 (and not 34
anymore), I think I have realized that I have more summers behind me than before me. So reluctantly,
I have decided that National Corvette Homecoming is for sale, and if a buyer is not found within 30-60
days, I will be shutting down this chapter of our lives. It has been one heck of a ride for the past 16
years and there have been many ups and downs-more ups than downs.
We have met some of the finest people you would ever want to meet. You have come from all corners
of the world-our United States, Canada, New Zealand, Sweeden and many more places that are too
numerous to mention. We have enjoyed growth throughout the 16 years; we have made some wrong
decisions, but more right than wrong, I believe. We, also, feel that, over the years, we have continued
to improve and make the show better, and that is why it has taken me as long as it has to come to the
decision to sell or close the show.
We would like to thank each and every participant, vendors, and especially our dedicated volunteers for
without them, we could not have prepared and 'put on the show for so long. If anyone is interested in
buying the show, call me at (270) 791-2117, and I
will
be glad to discuss everything that is included.
Sincerely,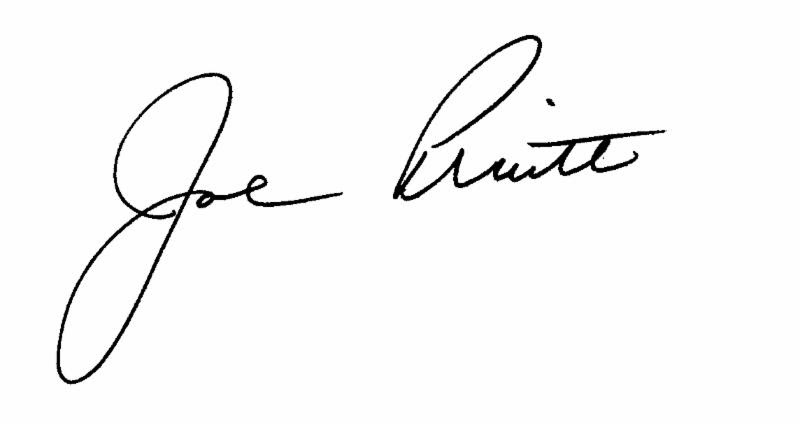 Joe & Vera Pruitt
NCH Owners
Check out our
Corvette blog
for the latest news, information and just good old history.